Welcome to the new Zac Hacker Fans website!

01.06.11

As you may have already noticed, nothing's quite like it was before. There are some MAJOR changes to this site. Most notable of all the changes is the completely new layout. Also, it is now a much simpler site. I had a great time the past 3 years running an "unofficial fan site" for Zac, but the responsibility of running such a site got to be more than I could handle...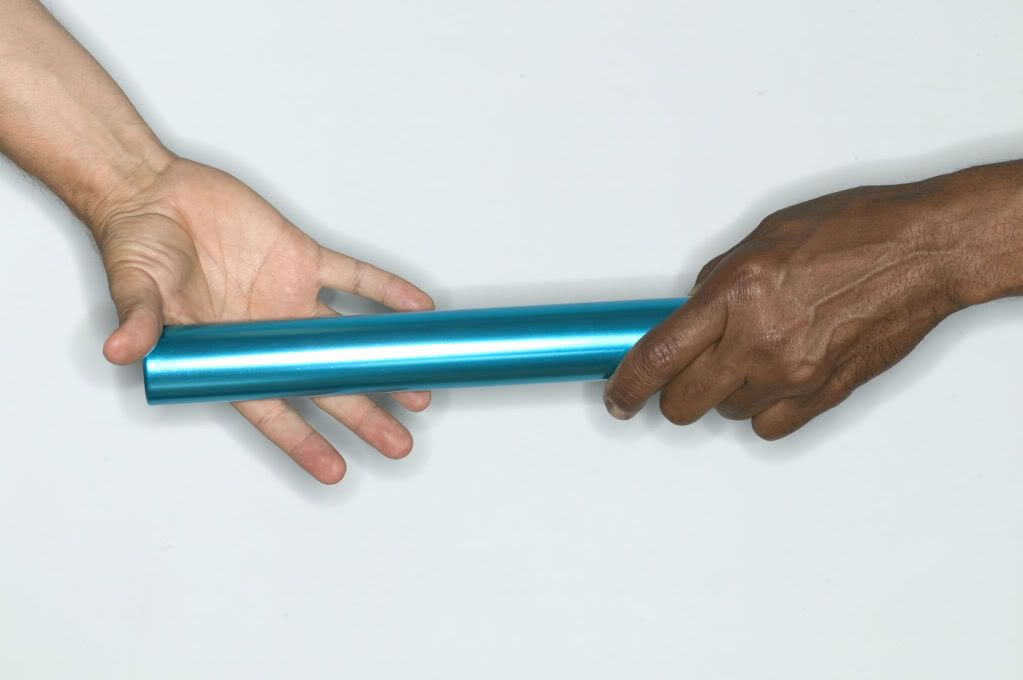 Thus, the new site was born.
So, what can you expect from the new Zac Hacker Fans page/site? Well, hopefully going forward, this can become a reliable source for information simply on how to find Zac online... Social networking sites like Facebook, MySpace, and even Twitter will have updates on the status of his career and show dates as they're confirmed.
I'm also hoping to be able to keep a calendar of upcoming events on here as well. To go to Zac's online calendar with confirmed upcoming show dates, simply click the globe below! =)
If you'd like to be the first to know when Zac will be playing, sign up for the Zac Hacker Fans mailing list by sending an email to webmaster@zachackerfans.com requesting to be added to the mailing list. Or if you'd like to see Zac play in your area, let us know!
Hope to see you at a Zac Hacker show soon!